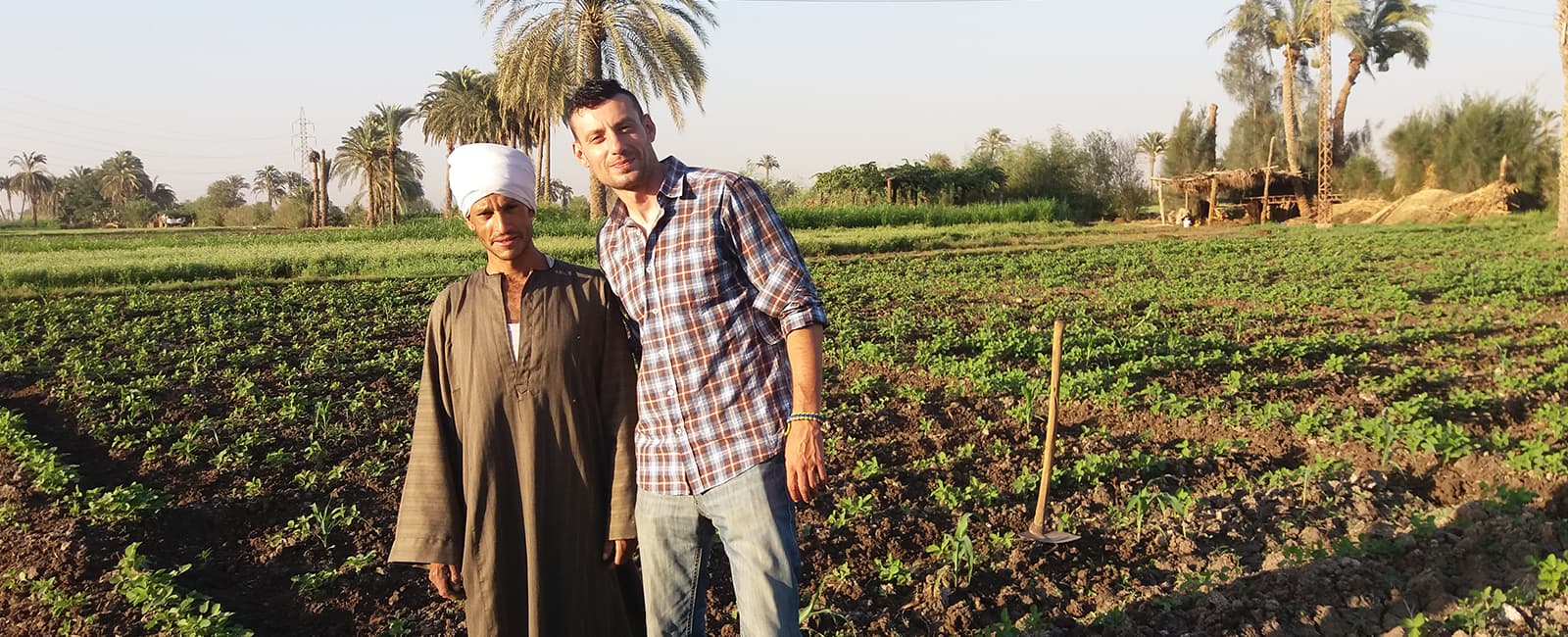 Pressing high-quality natural oils
since 2017
impressive quality of natural health products
About
BioNatal LLC
BioNatal's factory was established in 2017 by people with a wealth of experience in consumer research, natural health products, and natural oil production. Since 2010, BioNatal producers have continued pressing high-quality natural oils in Egypt and they were actively involved in the development of two of the most famous brands of black seed oil in the country. Once released, customers appreciated the impressive quality of these pressed oils across Europe and Central Asia.

At the beginning of 2017, Rashid Demchenko, moved to the USA and partnered with Wilfredo Hinojosa and founded the new brand BioNatal. Our goal is to produce the highest quality and make the best brand in the world. The combined knowledge of the partnership understands the world market and have improved the specifics of the working process using their background and experience in the industry.
ancient secrets
Natural Health Products
For seven years Mr. Rashid worked in Egypt where he gained great experience in dealing with rare natural healing materials from all over Africa and the Middle East, pressing natural vegetable oils from those materials and producing natural cosmetic products. Now BioNatal imports the strongest black seeds from Ethiopia. In the near future, we are planning to import many different rare seeds and herbs from Africa and the Middle East for their production process in the USA.
Today, after a significant amount of time and hard work in Egypt and many months of analyzing tests and results, along with the reviews of people who tested the new products, BioNatal managers are ready to bring the best solutions to the United States. To our customers: we want to deliver and share ancient secrets from the Middle East, North and Central Africa.
Modern & high-quality
BioNatal Production Process
The BioNatal production process has proved to be very beneficial for the quality of the products we produce manually. Modern and high-quality automatic equipment allows us to extract black seed oil using the cold-press method with absolute accuracy in temperature during all stages of the delicate process. BioNatal follows local, State, and Federal sanitary regulations.
We proudly comply with Good Manufacturing Practices. BioNatal produces 100% pure and clean products. The products we are producing in the USA are much better and cleaner than those originating from any factory in Egypt, Morocco, India, Pakistan or UAE. Moreover, the experience of BioNatal's managers in extracting oils in Egypt has helped us to create the best possible end. Overall, organic production, high-quality ingredients, and health/sanitation are the top priorities for BioNatal LLC.